SEO content writing is now treated like a king. Bloggers, marketers, and content writers want their SEO keyword to rank on top of every search engine like Google, Bing, or Yahoo! Search.
But what course of action one should take to have a top rank SEO content?
First Act - Start with an interesting topic
To jump-start is the most important action to move forward. Just like a car, once you start the engine, you get it rolling until you finally reached your destination.
Start by checking and comparing several SEO keyword search sites to come up with a good topic to discuss. Aside from considering the rank of the topic people look up online, choose a topic that also appeals to you so you can talk better about it.
Check on Answer the Public or Google Trends if you want to know the latest talks online. Ahrefs' SERF Checker comes up with the top 10 keywords ranking from over 170 countries. Marketers prefer Keywords Everywhere online tool so they can also gain information on their website's data traffic and performance. Or you can register and receive a weekly email of topics to ponder on from Exploding Topics.
Second Act - Explore and investigate
Doing in-depth research is an act some content writers neglected from time to time. We have to look at information and note the things we can use.
Look for an expert if there is something you cannot grasp while studying your topic. Interview the expert so you can better understand.
Third Act - Think of an attention-grabbing headline
Do it before you start so your writing treatment can have something to anchor. Include SEO keywords in your headline.
Think of a striking headline, but not too shocking that it becomes exaggerated, turning off the audience. Sometimes, an overstated flick title can get a click. But once it disappoints, online traffic drops defeating your SEO top rank goal.
To help you out in deciding your headline, try consulting with Advanced Marketing Institute Headline Analyzer tool. Check if your title can help rank up your SEO.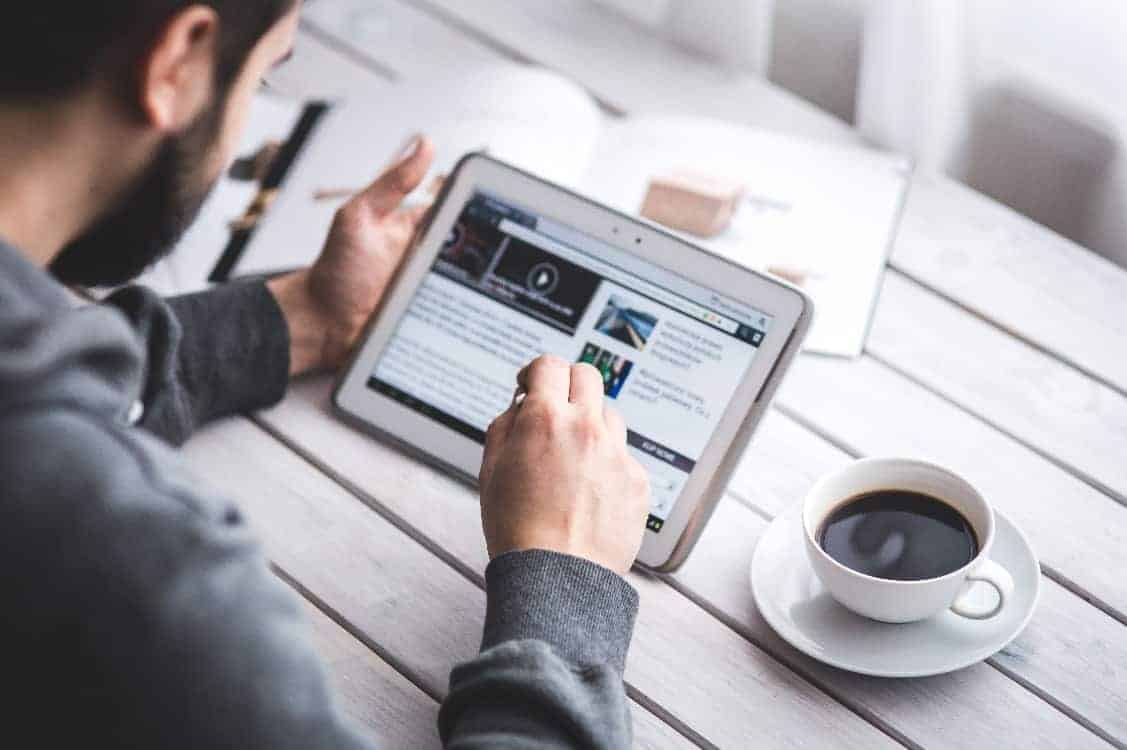 Fourth Act - Focus on the substance of your content
Write with a clear goal to make your content easier to understand. Do not put in too much information to avoid overwhelming your audience. Choose the important ones and eliminate those that would only complicate your article.
Refrain from writing in a roundabout way if straightforward writing would do. Reiterate if you must so your audience can remember it more.
Make it brief and simple, so people can better absorb your content in their memory. If information is too complicated, human brains tend to reject it. More so today, that people can get almost anything at the speed of their online connection.
While writing, include and cite where you lifted your useful information to avoid plagiarism trouble.
Try to write compelling phrases or sentences as your meta tag or description to raise the audience's curiosity. Make it brief but engaging with a length of 120 to 160 characters. Incorporate your SEO keywords in the description to help drive traffic to your page.
But take note that an informative and clear content writing will give you more online mileage than just the goal of getting your momentary top SEO ranking.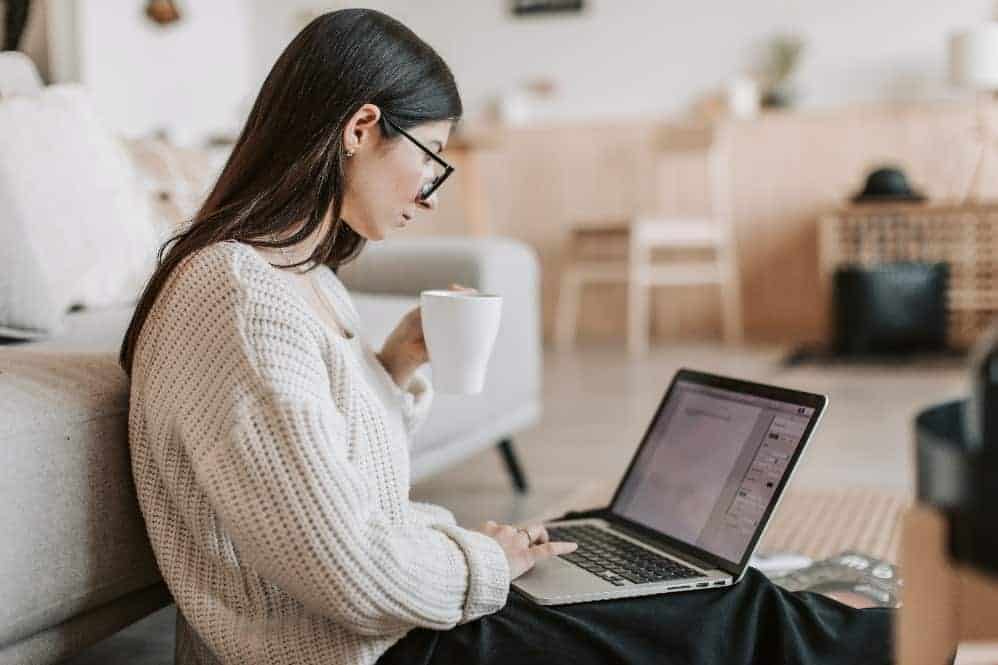 Fifth Act - Edit and review before posting
Even if you are tired from doing your SEO content article, spare an extra time to go through it again to check for typos, spelling, grammar, and clarity. Try the help of WhiteSmoke to speed up your editing work of checking your spelling, grammar, and writing style.
After all the editing, the article review also includes checking for plagiarism. You may unknowingly coin a term, phrase, or sentence that can cause you future legal headaches.
As most content can now be accessed online, online plagiarism checker tools can help you check and compare your content write-up with similar online content. It is one of the most reliable plagiarism checker online tools. Educators, students, and professional writers depend on it without chipping off their budget.
Sixth Act - Attached an image connected with your topic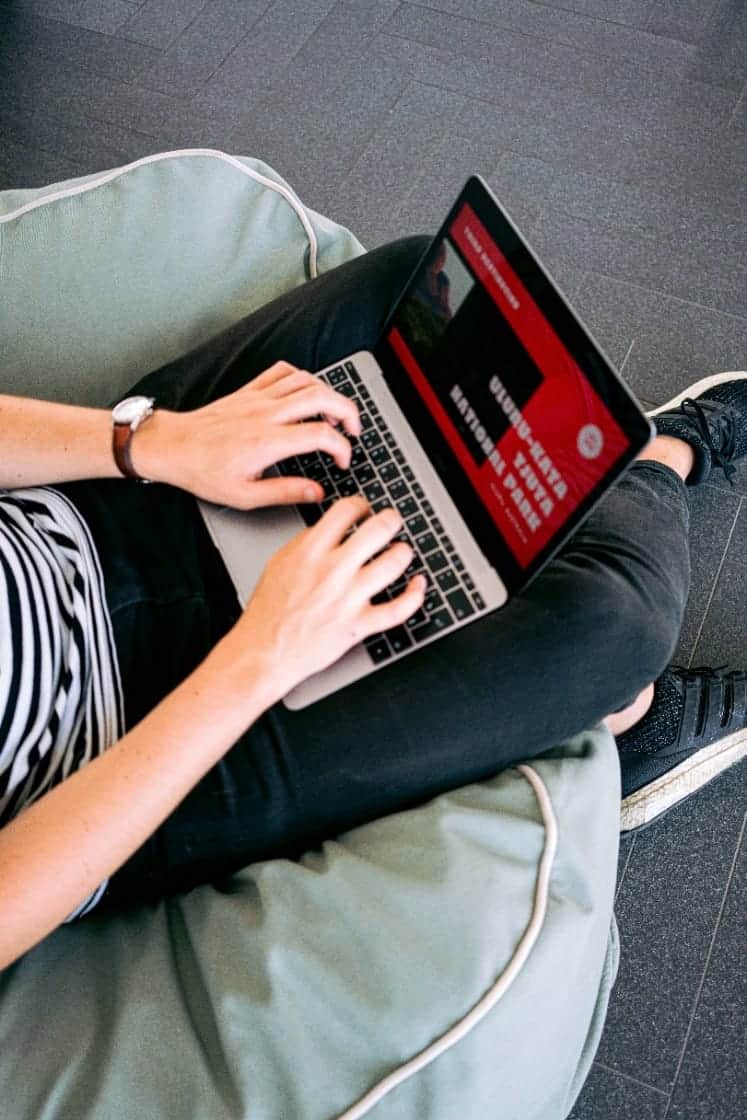 Apart from a catchy title, an image adds attraction to your content page. Stay away from using an image not related to your topic or content just to attract traffic. Posting a deceiving picture turns off possible blog followers. Build trust with your audience so they would adhere to your future blog posts.
Include a short video within your page if you have as this leaves a more lasting impression on the audience. Keep in mind to use an image or video free from any copyright infringement.
Extra Act - Be interactive
There is no final action to do. But there is always something extra to do that may help your blog page ranking increase.
Replying fast to comments makes your audience happier. Responding to your audience when they comment, helps in gaining online traffic. You do not have to agree with your audience's opinion. At least do not start a fight with any of them. Remember the term – amicable differences.
To add to your online traffic, post it on your social media accounts. Let your online friends know of your content writing they may be interested in or information they can share with their other friends.
Another thing to do is to monitor your page and your competitors' SEO content ranking. If you cannot fully understand the whole data, just look at the gist of it. Remain steadfast if your ranking did not get on top. Continue writing more blogs.