Increase Brand Awareness, Generate Calls and Leads, Boost Sales with Email Marketing
Many businesses often waste money on marketing efforts without seeing positive returns. The reason is usually due to ignoring cost-effective ways to achieve necessary results. One way for a business to see an increase in profits is to use the best business marketing strategies. This includes implementing an email marketing strategy and effective list building. Every business should be collecting customer contact information that includes an email address.
The customers of any business who opt-in to a mailing list for a newsletter, promotion, and or any other type of sales materials are people who want information. They are people who will check for any offers that are sent via email on a regular basis. This means providing customers with products and services to review is beneficial for any business. The goal is to strengthen the customer relationship and to save money on the cost of advertising or other types of promotions.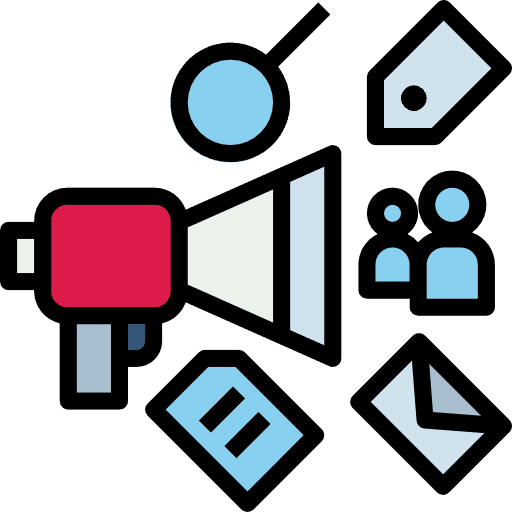 Our team of experts can create an email marketing strategy to help you reach more potential clients and boost your sales potential. Let's Get Started Today!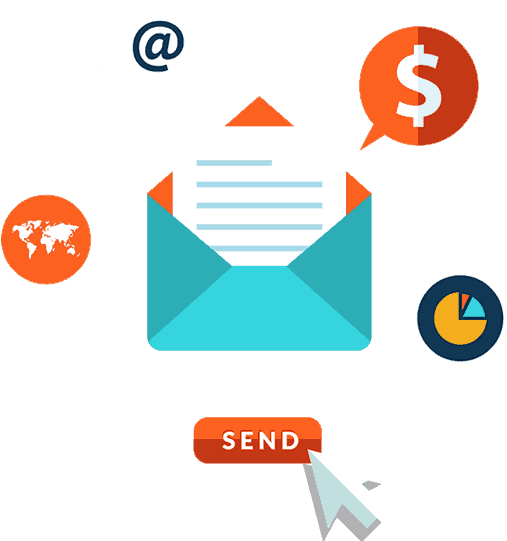 Email Marketing Delivers Results
A typical business can expect to get back around $45 for every dollar that is being spent on an effective email advertising campaign. This is a return on investment that most businesses cannot afford to ignore especially when the holidays are approaching. Hiring an email marketing company to perform the work that is needed is a great option for small business owners. Many do not have the time or the staff for the work that is required.
Professional email marketing services offers many benefits that include email tracking, analytic reports with analytic click-through data, bounce rates, and much more. If you do are not using email marketing as a business tool, then hiring a professional email marketing company is a good decision. One thing to keep in mind about email marketing is being able to test and gauge customer interest in new services or products.
The main goal of any email advertising is to inspire customers to take action as they can decide to open or delete an email message. This is the reason the subject line of any email message is important. Email messages that are not inspiring will lead to an unsuccessful campaign. The main thing to keep in mind is to drive email traffic to your brand by having calls to action that are inspiring.
Email advertising is a style of marketing that is more personal when done correctly. This means using a variety of techniques and providing useful content to achieve desired results.
Let's Talk About Your Email Marketing