Increase Brand Awareness, Generate Calls and Leads, Boost Sales with Email Marketing
Many businesses often waste money on marketing efforts without seeing positive returns. The reason is usually due to ignoring cost-effective ways to achieve necessary results. One way for a business to see an increase in profits is to use the best business marketing strategies. This includes implementing an email marketing strategy and effective list building. Every business should be collecting customer contact information that includes an email address.
The customers of any business who opt-in to a mailing list for a newsletter, promotion, and or any other type of sales materials are people who want information. They are people who will check for any offers that are sent via email on a regular basis. This means providing customers with products and services to review is beneficial for any business. The goal is to strengthen the customer relationship and to save money on the cost of advertising or other types of promotions.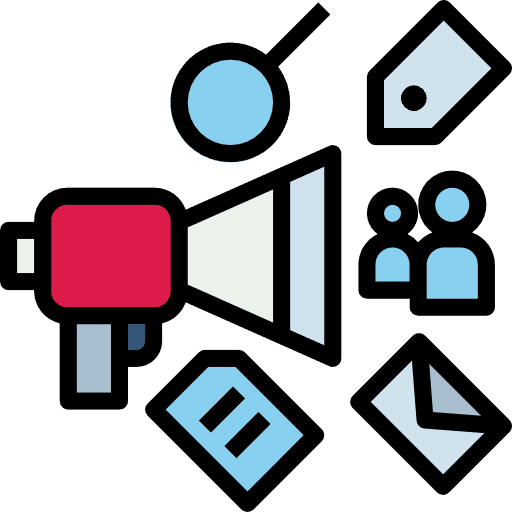 Our team of experts can create an email marketing strategy to help you reach more potential clients and boost your sales potential. Let's Get Started Today!