Increase Revenue by Reaching New Audiences and Finding New Clients
Many companies especially smaller companies don't have the manpower to assign a person for social media management and find themselves left out in the cold with the dynamic new form of marketing. Fortunately, there are companies willing to take up the slack as well as take on the challenge of making sure the message that is broadcast is the message you want your customers to see. Hire a professional to professional manage your social media presence.
Social Media Can Help You Grow Your Business
When social media is discussed, most people think of the current social media giant, Facebook. While Facebook might be the biggest, it is by no means the only game in town. Facebook marketing is merely the beginning of your social media marketing needs. You also need someone to handle your Twitter marketing, Linkedin marketing and YouTube marketing. Dropping the ball in any of these arenas means your social media marketing has holes in it, holes you need to plug to reach the customers you want to reach.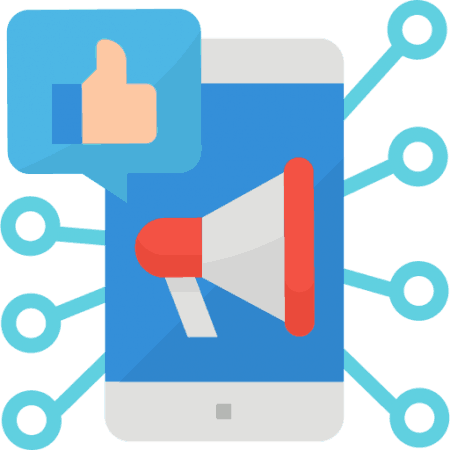 Are You Ready To Find More Clients On Social Media?
Our team of experts will deliver cost efficient campaigns that cuts through the noise and puts your business in front of potential clients.