When you are looking for assistance with your next Joomla website design, you must consider how we can help you create a beautiful world for your readers. Our Joomla website development expertise allows us to make your page into something seemingly fit for a multinational conglomerate. You will have the best looking Joomla web design and development in your industry when we are finished.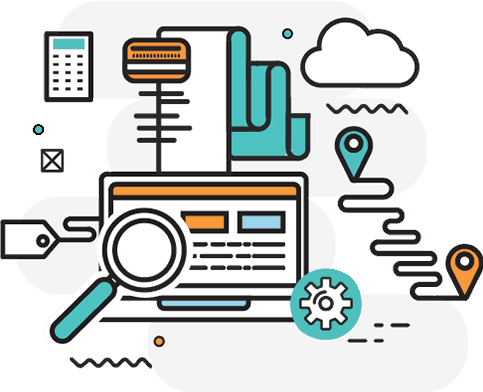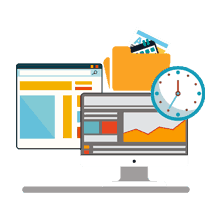 Joomla Web Design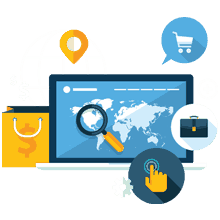 Joomla Development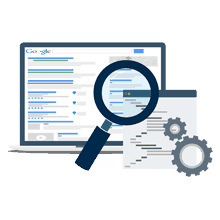 Brand Awareness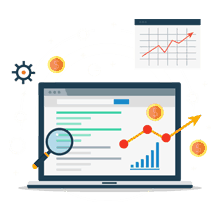 Continuous Support


The Joomla Web Development Plan
You have a plan or a vision for the development of your website. As your Joomla website developer, we want to create something that looks as close to your vision as possible. We offer you a personal Joomla website designer who will work with you to give you the finished product you want. You can communicate directly with your Joomla website developer, and we offer guidance your Joomla website designer during the process.
The Joomla Web Design Plan
When you want your Joomla website design and development to take the next step, we offer you custom artwork and graphics for your site. We can use your existing logo, or we can help you create a logo that can become the visual basis for your site. Joomla website development often gets stuck on graphics, and we have the designers in the office that can give you something beautiful. When your customers have something lovely to look at, they are more likely to return in the future.
Continued Support
We can serve as the webmaster for your Joomla site if you need assistance. Joomla web design and development does not stop for us when we finish the pages. We can serve as your webmaster, and we can handle concerns about the site with your readers. This service gives you the chance to avoid customer service calls, and we will send you a weekly report of happenings on the site.
Your Joomla site can look like it was born in a much more advanced place, but you need help bringing that vision to fruition. Our designers and developers can help you create a fun place on Joomla where your readers, can visit, read and interact with your or your business.