Setting up a website for a business is not an easy task. There are basic choices to make that will typically include requirements for functionality and presentation. The most important thing to keep in mind is how it can be set apart from competitors. Many options are available to develop a website for free. However, these free solutions will often have limitations that make them unattractive for many businesses.
Creating a new custom Drupal CMS website is a good investment for many reasons. You can easily add any type of content with the functionality and appearance to achieve desired goals. Hiring a Drupal website design firm is a great solution for any business that needs to create an online brand. There will be many options that a Drupal web design and development firm can provide to a customer.
Developing a website is not a task that every business owner is able to accomplish. Any business owner who needs to replace a website or develop a new website will benefit when discussing their needs with an expert Drupal website developer. One important benefit is not being limited to using a preexisting template for a website design. A Drupal website designer can create a custom design that has a professional look and feel. Another benefit is custom Drupal website development is unique. This means your website will be unlike any others found online.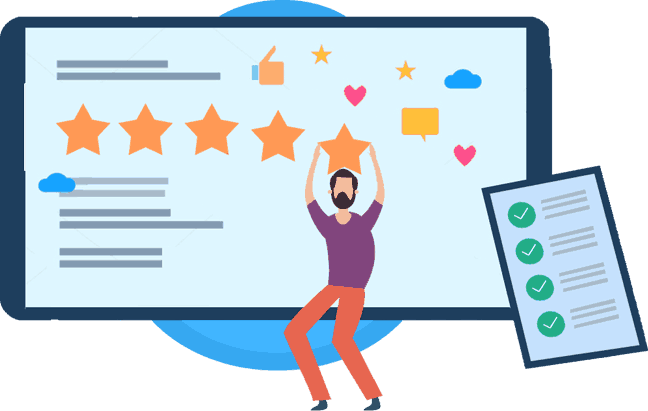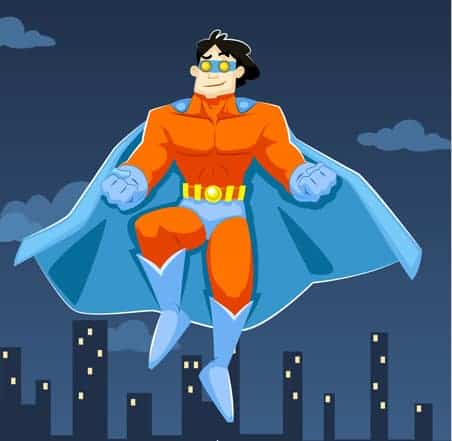 Many websites that look the same appear that way on purpose. The reason is the use of a template with standard options that often have limited customization. Successfully expanding a brand online means a website needs to be different. If the look is similar to existing websites, then a brand is not able to stand out. A Drupal web design and development firm can easily create an original website for any type of brand. This includes incorporating a specific slogan or logo into the Drupal website design process.
The number one aspect about having a website is attracting customers. This starts with optimization and a search engine result ranking. A Drupal website developer can set your website up for success with SEO and other options. Another aspect to keep in mind is having a website that can be viewed correctly on a mobile device. This is another benefit that a Drupal website designer provides to a customer. Developing a Drupal website is an affordable option for any business owner.
Contact us for more information about our Drupal website design and development process.